Is it important to classify a photograph as contemporary or not? Photography done in our time is a reflection and encourages us to consider what we see. Roland Barthes, in "Camera Lucida: Reflections on Photography" stated: "The photograph does not necessarily say what is no longer, but only and for certain what has been". (5) Susan Sontag, in her book "On Photography" (6) said: "Photographed images do not seem to be statements about the world so much as pieces of it, miniatures of reality that anyone can make or acquire". (7) Contemporary photography encapsulates or reflects back to us an opinion about our world today. The world is not static, and so photography is not static. Values, societies, philosophy, standards for living, technology, politics and geopolitical realities constantly change. (8) "What we perceive depends partly on what we have been taught to perceive." (9) Studying a photograph can help us see more and/or see differently.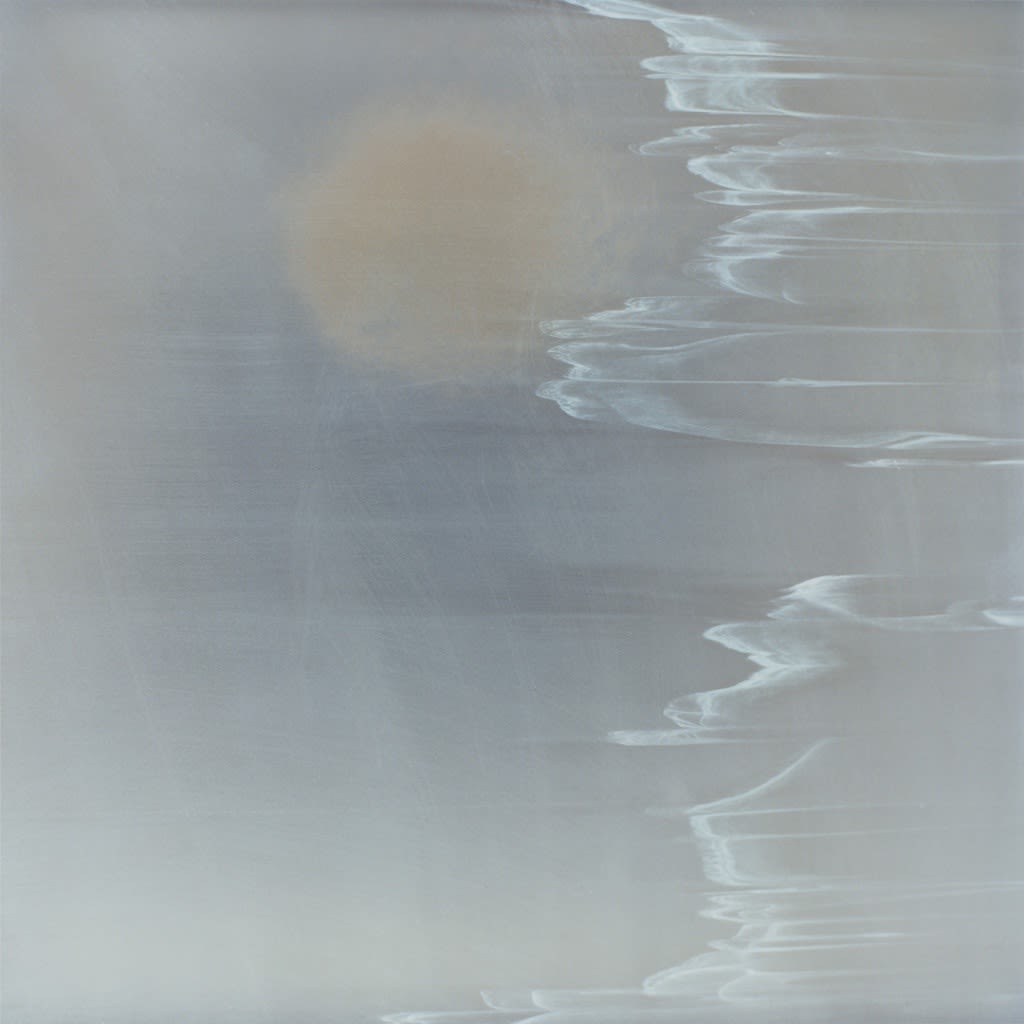 At any point in time, a photograph is a "contemporary" image. For the photograph to be "contemporary" it does not have to ignore a prior historical context, or that it is influenced by the work of others in the past, or by other current artists. The photographer may even have appropriated or combined previously taken images from any prior point in time giving that image a contemporary re-birth. (10)
Contemporary photography has changed as the technology for capturing images of light has changed. (11) Photography has evolved beyond the literal and familiar capture of images of the world mechanically through a camera body, with or without the use of a lens. It includes the imposition of the artist's eye and technique on both the use of the camera, lens and post-processing of the image. (12) It includes, and re-visits, the impression of light on light sensitive material directly or though different matter. These techniques, while seemingly new, date back to the origins of photography. (13) Contemporary photography may be cameraless and lensless work, photographs without pictures, made with chemicals on the surface of light sensitive materials, or through water by moonlight or through colored filters. (14) It reminds us that the word photograph comes from the Greek words: photo for "light," and graph for "drawing" , or drawing with light. (15) Unlike Sontag's comment above, not everyone may be able or willing to create works such as these.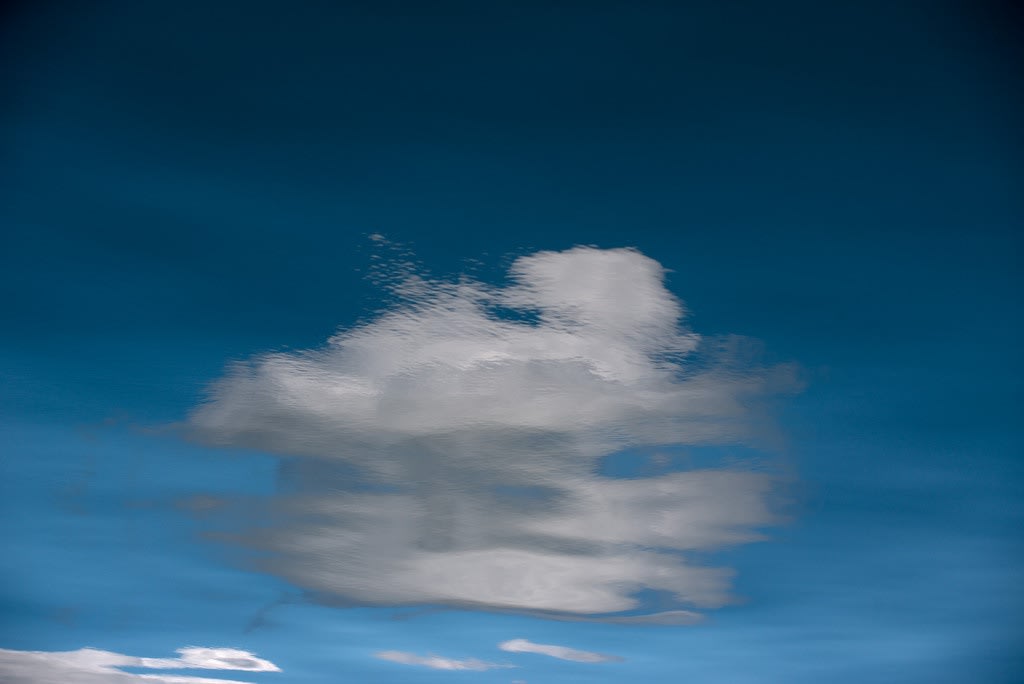 There have been many types of photographic images taken, by many different photographers, who have created memorable images. "Genre" (16) is a framework that might be used (see the list at the end of this article) (17) to help organize our thoughts about contemporary photography. Each genre can represent a type of contemporary photograph. Photographer Guido Guidi recently commented in an interview for Aperture Magazine: "I was interested in everything: the portrait of a person, of a house, of a wall… Nothing was unimportant; everything was worthy of attention." (18) The capture of an image as a snapshot (vernacular photograph) (19), photojournalistic, or many other forms, can be a documentary capture of an event, place or person at a point in time with no or little artistic intent. Some genres of photography may lend themselves more to intentional creative expression. (20) Yet, if we are evaluating contemporary photography, understanding whether, within a genre, we are discussing works from the same time period or comparing works from different "contemporary" periods, helps us to see or evaluate the artistic content, or changes of expression over time through different lenses (or not) of examination of that time period.
Developing a view on appreciating photography, whether contemporary, vintage or any other type or genre comes from looking at many, many images, to determine what one likes. (21) What can help in assessing contemporary photography is to read what other commentators and educators have written. In addition to those cited already, some important authors addressing the art of photography include: John Szarkowski (22), Tod Papageorge (23), Robert Adams (24) , Geoff Dyer (25) and Peter Bunnell (26). A work referenced as contemporary photography does not also make it art. (27)
Contemporary photography then is a difficult term to define. It does not permanently adhere as a label on any one image. It is a concept that changes as time periods change and move forward. It is a general expression for what the viewer can relate to and appreciate at that moment in time. It may be applied to a group of images created by a group of photographers working during a similar period of time with similar, or dissimilar, motivations, style or influences. Today's contemporary photography inherits attributes from what was "contemporary" in prior periods, or it can break completely from the past creating a new road for others to follow. The study of prior periods is important because it creates a history, or marker, for new work to move beyond and create new paths as photography evolves. Whether it rises to a level to be referred to as contemporary art photography is both an individual and a collective agreement for appreciation of that style of work. (28) Regardless, any style of "photography", whether a snapshot or purposeful creative expression, becomes, at this moment in time, "contemporary photography".
Some Genres of Photographic Images:
Abstract, Aerial, Architectural, Astro(space), Conceptual, Constructed Environments, Documentary, Fashion, Glamour, Landscape, Medical/Scientific, Memory, Micro-photography, Narrative,Nature, Night, Non-lens based and/or Cameraless, Nudes, Performance, Photo Collage or Photo Montage, Photojournalism, Polaroid-type, Portrait, Still Life, Street, Time-lapse, Underwater, Vernacular.
If you have other perspectives onwhat is contemporary photography or views about other parts of this article, please send your comments to us.